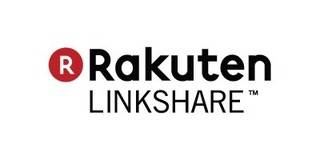 Sign up today for the StrollerHaus Affiliate Program!
Free to join in the Rakuten Linkshare Affiliate Network
6% percent base commission
10-12% Super Affiliate commission
90 day Cookie
Professionally managed by HPC Management Inc.
Social posters and influencers welcome!
The StrollerHaus.com affiliate program is professionally managed by the HPCManagement.co affiliate team. If you have any questions about the program please reach out to them! We are excited you are interested in becoming an affiliate partner for Stroller Haus and we look forward to working with you.
New signups:
Register here